Facebook - la terra studio, inc.
Congratulations City of Rockwall, Cain Family and Downtown Rockwall! Winner of the Texas Downtown Association 2018 Best Public Improvement for Ted Cain's Corner Park! City of Rockwall, Texas - Municipal Government Rockwall Parks & Recreation #downtownrockwall
Congratulations Downtown Rockwall Texas such a great project to have been a part of!!!
Pit stop to check in on THF park on the way home from another project meeting. While quite today (it was 36deg!) the park is serving the Texoma region's health and wellness needs with ampel recreation options. . . . #landscaparchitecture #txasla #laterrastudio #thfpark #parkplanning #parksandrec @ Texoma Health Foundation Park
Fun to see the award winning Downtown Rockwall Streetcape Project on The Daytripper this weekend! . . . @chettripper @thedaytrippertv #downtownrockwall #thedaytripper #longhornamateurwrestling #landscaparchitecture #laterrastudio #urbandesign
Beautiful morning for a RAS accessibly inspection. Passed with flying colors🏅Makes it easy when inclusivity IS the program! Challenge your design to be more inclusive, no matter the program. #InclusivePlay #inclusivedesign #dallasparks KOMPANPlaygrounds For the Love of the Lake at White Rock Lake
The Downtown Rockwall pocket park recently won the People's Choice Award for Best Public Improvement from the Texas Downtown Association! A great phased improvement to the larger re-do completed in 2016. Check out Downtown Rockwall Texas soon if you have not been!
Twitter - laterrastudio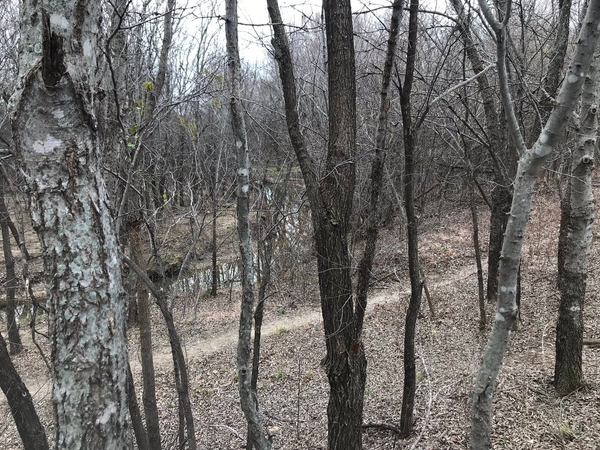 Site Visits are much better in January than they are in July! https://t.co/G62Pzz5Qec
Pit stop to check in on THF park on the way home from another project meeting. While quite today (it was 36deg!) the park is serving the Texoma region's health and wellness needs with ampel recreation options. .... https://t.co/STWfMuUVLF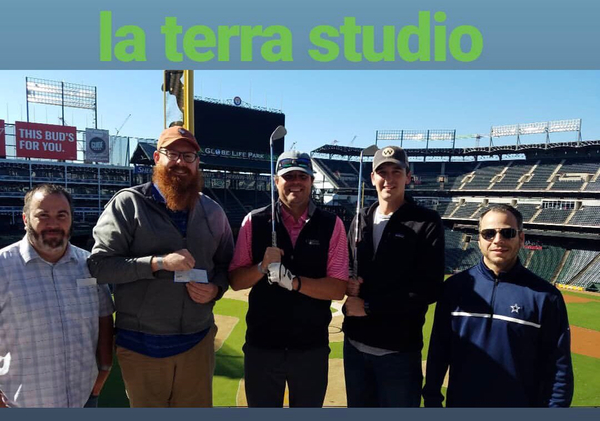 Great day for golf @Rangers with @StadiumlinksHQ https://t.co/HMIVxP01cx
Beautiful morning for a RAS accessibly inspection. Passed with flying colors🏅Makes it easy when inclusivity IS the program! Challenge your design to be more inclusive, no matter the… https://t.co/3JssWRjBL1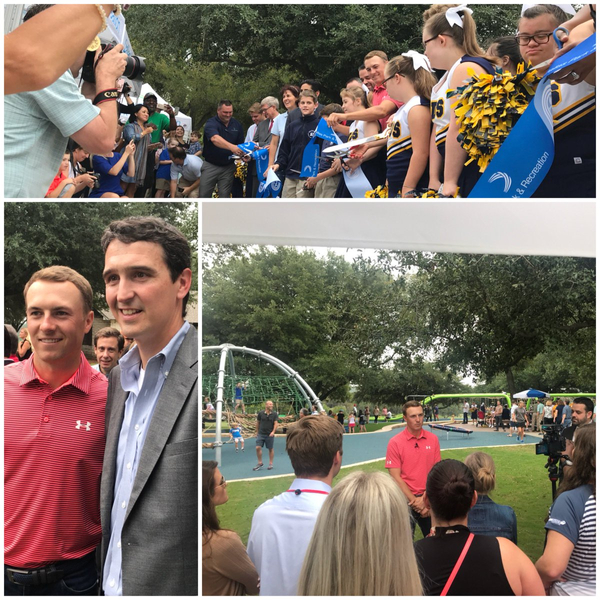 Ribbon Cuttings are the BEST! Flag Pole Hill Playground is open! Great team effort @DallasParkRec @dallasparksfnd @FTLOTL @JordanSpieth @PlayKOMPAN https://t.co/gSg95W6TdR